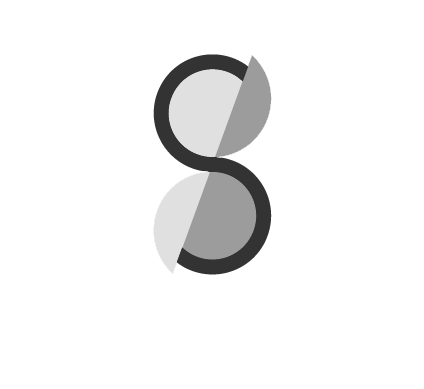 Simon Baxter Designs
This site is currently being restructured
Many of my projects are still available to view, but be aware major additions and updates will be implemented in the coming week!
I have a Masters Degree in Architecture and a Passion for Beautiful Design
Software Capabilities
I've learned how to use a lot of software over the years, for a variety of reasons. Nothing helps you to learn new software like being thrown into it.  These are rough estimates of my technical fluency
Photoshop

95%

Illustrator

70%

Premiere

55%

After Effects

70%

InDesign

65%

Audition

35%

Dreamweaver

70%
AutoCAD

90%

SketchUp

70%

Word

90%

Excel

70%

Powerpoint

65%

Audacity

70%

Xero

50%

3D Studio Max

30%
Currently looking for a permanent position
I have recently moved to London and am seeking a design orientated career. I have professional experience in architectural, graphic and web design as well as video production. If you have a position available at your firm or have been directed here from my CV I would love to hear from you.
Contact Details